Old Age Psychiatry - KCL
In this podcast series, we will be talking to members of the Department of Old Age Pyschiatry at King's College London. We will be keeping up to date with the latest research in Dementia and ageing brains. From recent scientific publications to paradigm shifts in what we know about ageing, this is your one - stop shop to discover what researchers are currently working on in the field of Old Age Psychiatry.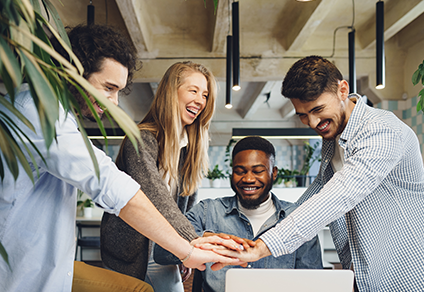 Your Title
This is the description area. You can write an introduction or add anything you want to tell your audience. This can help potential listeners better understand and become interested in your podcast. Think about what will motivate them to hit the play button. What is your podcast about? What makes it unique? This is your chance to introduce your podcast and grab their attention.